Audiobook lovers cannot know .AA more, and always be bothered by it. Because .AA, as a kind of audiobook format, is protected , which puts many restrictions on us: we cannot play favorite .AA audiobooks on Zune, Sony Walkman, BlackBerry, Mobile Phone and the like, and only on some designate audio players instead, like Apple iPod, Creative Zen, SanDisk Sansa, and the Amazon Kindle; we cannot share them with friends at will; we cannot authorize the sixth computer to open them, etc. So many "we cannot" are existing. Then, how to free from all the restrictions , and fully enjoy these purchased audiobooks?
An AA converter is required. Macsome Audio Book Converter is an excellent .AA audiobook converter, which not only helps us enjoy the audiobooks freely, but also converts .AA audiobooks to a more popular audio format, like MP3, AAC or WAV, with CD quality.
Windows Version Download Mac Version Download
Keep troubles away from us
AA audiobooks bring us high-quality aural delight. However, its protection causes many inconvenience to us, as well.
Macsome Audio Book Converter is able to free AA audiobooks by recording them in the background silently, and at the same time, save the recording audiobooks in a more popular audio format, like MP3, AAC and WAV. You see, in this way, the limitation is legally and tactfully removed by the software. Thus we can permanently free form troubles.
Easy Convert AA audiobooks
This .AA Converter can free our purchased .AA audiobooks to nearly all portable audio players. What we need to do is just convert them to MP3, AAC or WAV format.
The software supports importing .AA audiobooks form Audible Audiobooks library. So please make sure that the .AA audiobooks you wish to convert are downloaded from Audible first.
The picture below shows the simple steps on how to convert AA audiobooks with this AA Converter.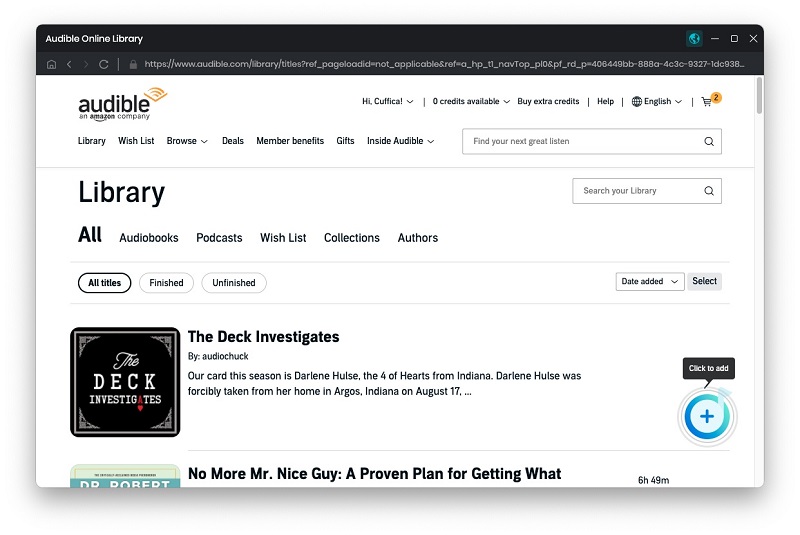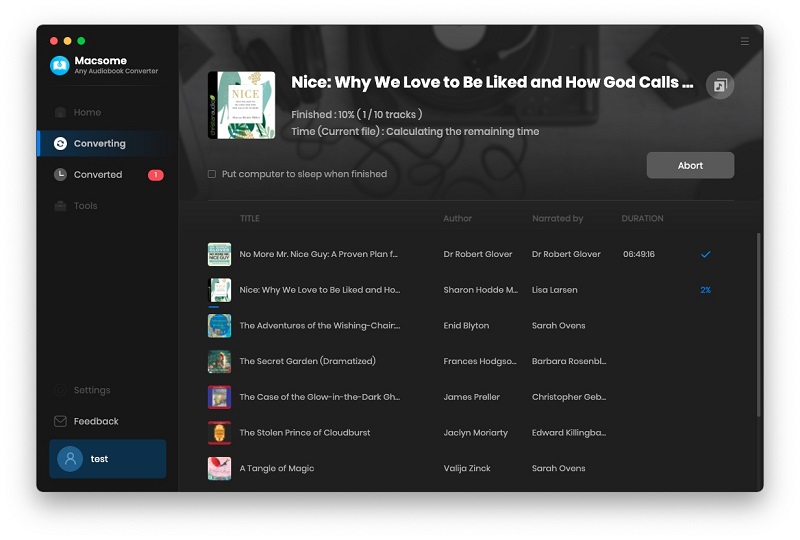 Support Keeping Chapters after Conversion
This AA Converter supports converting Audible audiobooks with the chapters kept. one thing to keep in mind is that we can keep the original chapters only when the output audio format is M4A.
AA Converter is definitely a great helper for us to deal with .AA audiobooks.
Now all the troubles caused by .AA audiobooks are well dealt with. It is the time to listen.
Download AudioBook Converter for free:
Windows Version Download Mac Version Download