How to Add Apple Music / Spotify to Google Maps
Google Maps is a web mapping service developed by Google. It offers satellite imagery, aerial photography, street maps, 360° panoramic views of streets (Street View), real-time traffic conditions, and route planning for traveling by foot, car, bicycle and air (in beta), or public transportation.
Have you known that users can not only use Google Maps to find the route, they can also use it to listen to the music on the driving. It can not only support the local music files, but also supports Apple Music, Spotify, and Google Play Music and such as streaming music service.
In the following article, you can find the quick guide to add Apple Music or Spotify music to Google Maps for listening to.
Fast Guide to Add Apple Music to Google Maps on iPhone
Step 1. Go to App Store to check and update your Google Maps to the latest version.
Step 2. Open Google Maps, tap the menu icon, then tap on Setting button.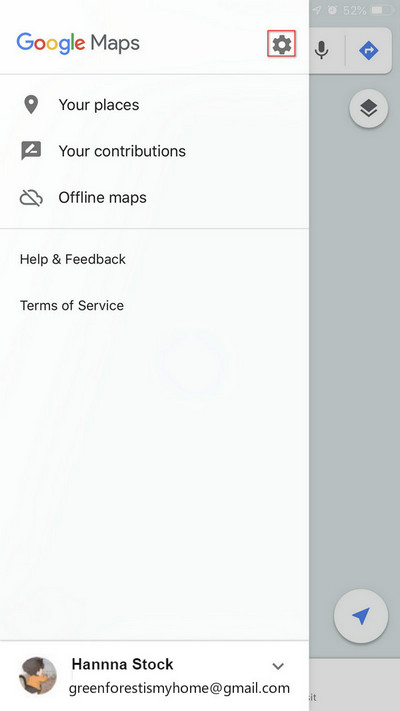 Step 3. Tap on Navigation under the "Getting Around" section.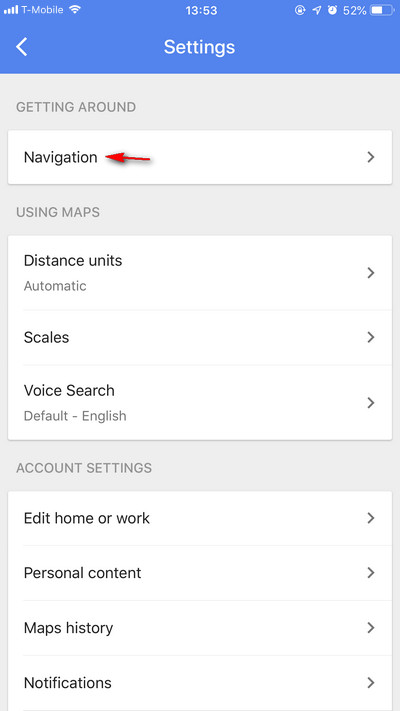 Step 4. On Sound & Voice section, tap on "Music playback controls" and select Apple Music you have signed up for. You will be directed to an authorization screen asking to allow Google Maps to manage your music service.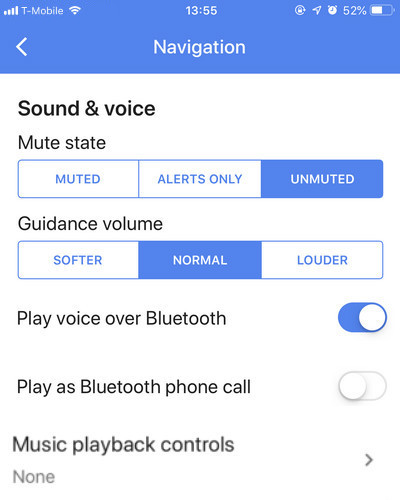 Step 5. Apple Music was already on the main screen of Maps, and you can play, stop, play previous or next song to control your music.
Fast Guide to Add Spotify to Google Maps on Android
Step 1. Go to Google Play Store and update your Google Maps to the latest version on your Android phone.
Step 2. Open Google Maps - Setting screen. Tap on "Settings", then scroll down and tap on "Navigation settings" option.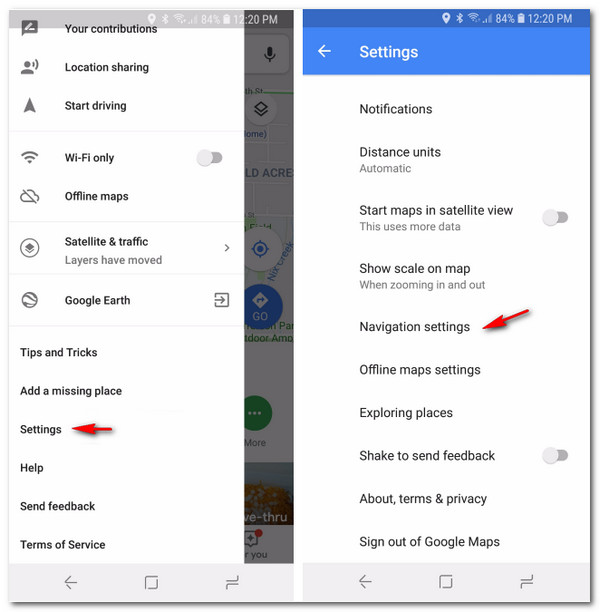 Step 3. Toggle the option "Show Media Playback Controls" on.
Step 4. Select Spotify that you have signed up for. After all the settings done, the playback controls will appear on the Google Maps app main screen while you're navigating.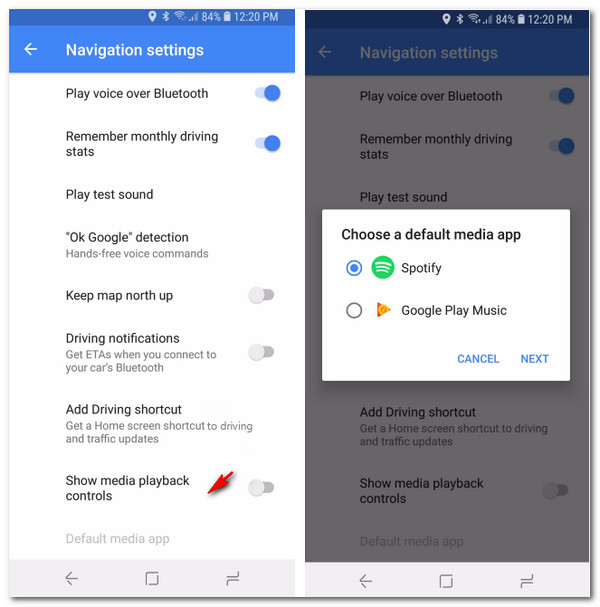 Extra tips: Nowadays this feature is available in certain area like Canada and USA, and it will take some time to reach in more countries. You can check this feature on the latest updates of App Store or Play Store.
Conclusion
All the above are amazing and wonderful when you have good internet. Sometimes you have poor internet and can't enjoy the streaming music easily. You can save them for offline playing.
You need to subscribe Apple Music so as to enjoy the Apple Music service, and you can go to download them for offline playing.
If you are Spotify Free users, there is no way to download them for offline playing, unless you are Spotify Premium users. You can try to use Macsome Spotify Downloader to download your Spotify playlist and then play them freely whether you have internet or not.