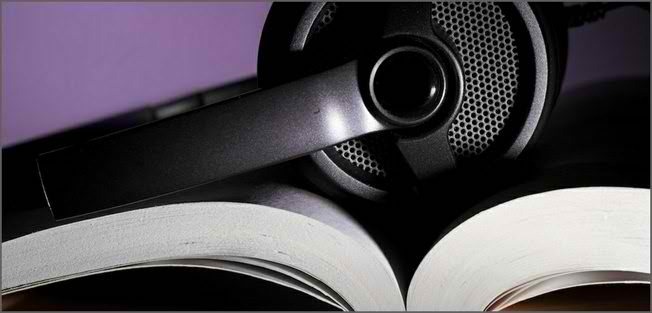 In the daily life, you may encounter with this situation, you want to burn some favorite Audiobook to CD, when you find some free audio burner to finish the burning, but you can't burn them or you can't play the burned CD successfully?
But why? Because of DRM.
Digital rights management (DRM) is a systematic approach to copyright protection for digital media. The purpose of DRM is to prevent unauthorized redistribution of digital media and restrict the ways consumers can copy content they've purchased.
All the purchased Audiobook from iTunes Store or Audible.com are in the format of AA, AAX or M4B with DRM limited. You can play them on authorized and approved devices with your Apple ID or Audible account.
Is there any other ways to delete the annoying DRM and them to CD?
Of course, there are some third party Audiobook Converter to get the goal. Macsome iTunes Converter is the tool, which supports unbelievable conversion speed to convert AA to MP3 and AAX to M4A format with lossless output quality.
To know more detailed information, just follow the next guide.
Generally speaking, if you want to finish burn Audiobook to CD, you need to divide into two parts: 1. Remove DRM from Audiobook with Macsome iTunes Converter, 2. Burn converted Audio files to CD with iTunes.
1

Remove DRM from Audiobook with iTunes Music Converter

Step 1, free download the latest version of iTunes Audio Converter, install and run it.

Windows Version Download Mac Version Download

Step 2. Add Audiobooks to iTunes Music Converter.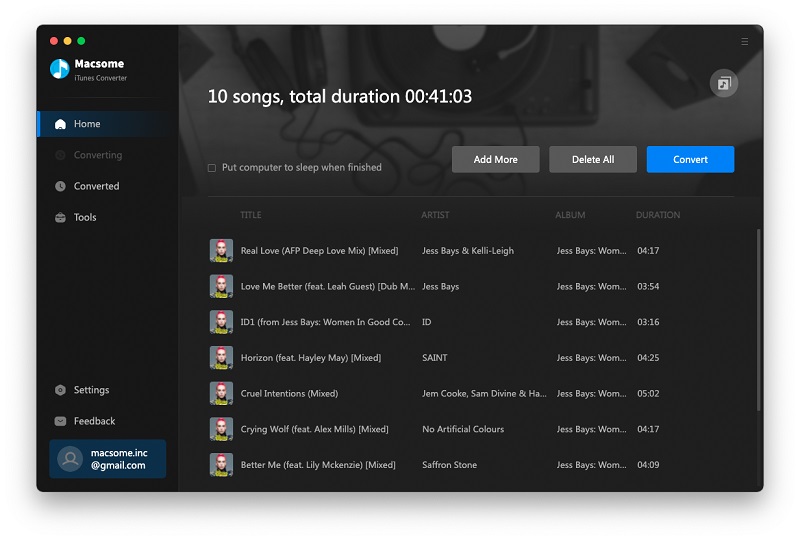 Step 3. Click the setting icon to set the output format and output folder. If it is necessary, you can also reset the related audio parameters.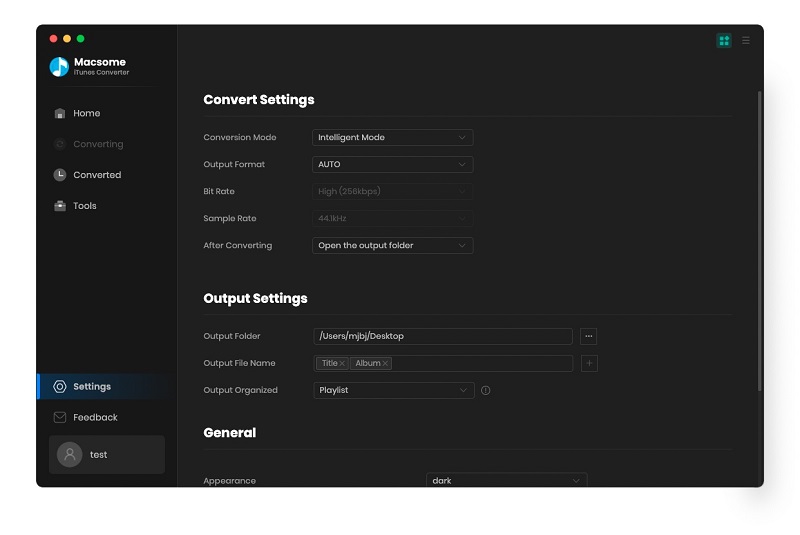 Now the output formats include MP3, AAC, FLAC and WAV, For Audiobook Conversion, you can only convert AA to MP3 and AAX to M4A. There is no other output formats to choose at the moment.
Step 4. Click the "CONVERT" button to start your Audiobook conversion.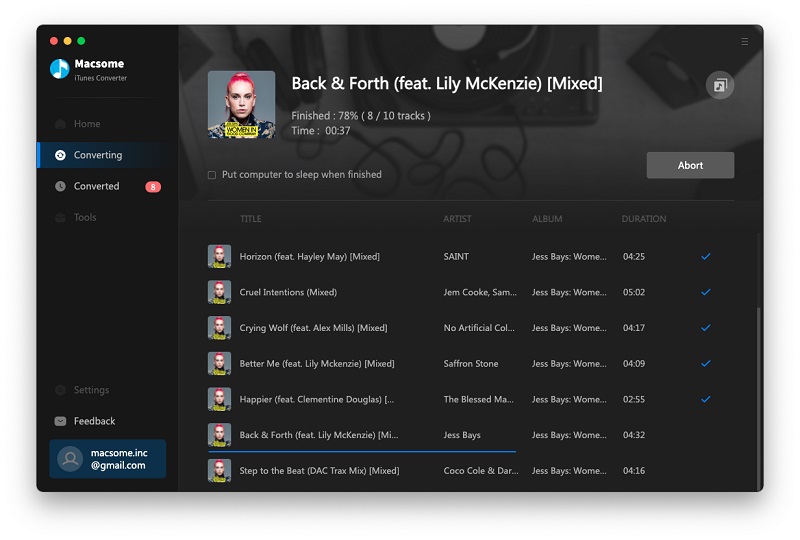 After the conversion, all the DRM has been removed from protected Audiobook files, and you can burn them to CD now.
Step 1, Open your iTunes.
Step 2, Create a playlist, and add the converted MP3 songs to the playlist you have created.
Users can simply drag and drop the songs you want in your burned CD over to the playlist you just created. When doing this, you'll see a small green circle with a white plus sign on it.
Step 3, Insert a blank CD-R/CD-RW disc, waiting until the disc is recognized.
The disk should be visible on your desktop. This whole process shouldn't take more than 30 seconds.
Step 4, Select "File" and then "Burn Playlist to Disc."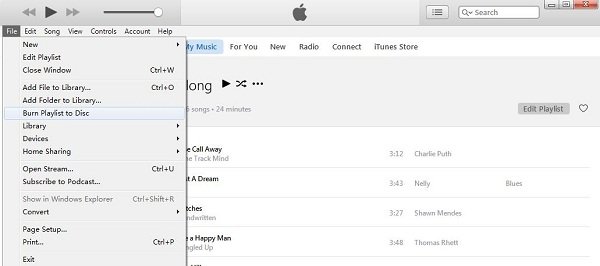 Step 5, Figure out the burn settings. Adjust it so that the playlist is burned as you desire. Select "Burn" when you are ready to make the CD. In the settings, you can control:
The speed with which your computer burns the data onto the disk. Generally, the faster the burn speed, the lower the sound integrity.
The gap, in seconds, between songs.
The disc format: Audio, Mp3, or DVD. Most burned CDs will want to select "Audio CD" as their format.
Step 6, Click "Burn" and wait for your computer to burn the information to the disc.
Get iTunes Music Converter full version with $39.95:
Windows Version Purchase Online Mac Version Purchase Online