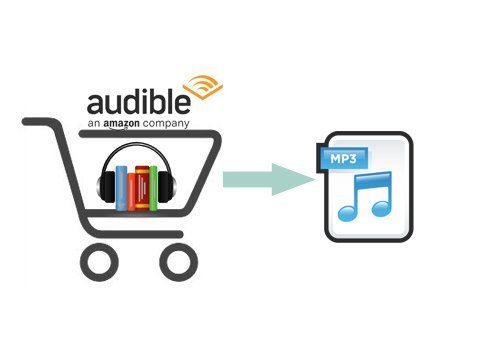 Sometimes we have no time to read physical books, and we are unable to listen to audiobooks and at the same time, keep our hands working, and listening to audiobooks is definitely a good choice for us.
If you are Audiobook fans, Audible.com is very familiar to you. Audible is a seller and producer of spoken audio entertainment, information, and educational programming on the Internet. Audible sells digital audiobooks, radio and TV programs, and audio versions of magazines and newspapers. Through its production arm, Audible Studios, Audible has also become the world's largest producer of downloadable audiobooks.
With Audible.com, you can browse the largest selection of audiobooks anywhere and also listen to performances of your favorite books, exclusive Audio Shows, and so on. You can also download audio books to your smartphone, iPod, MP3 player or other listening device.
You can't transfer Audible AA to MP3, why?
However when you purchased some Audible AA files from Audible.com, and want to transfer them to your MP3 player or other audio devices, you find that you can't finish transferring? Why?
Audible uses digital rights management on its .aa format. The purchased AA / AAX files from Audible.com can only be played on selected mobile devices. Its software does enable users to burn a limited number of CDs for unrestricted playback, resulting in CDs that can be copied or converted to unrestricted digital audio formats.
In hence, if we want to play purchased AA on MP3 player, we need to convert AA to MP3 format so as to play the converted Audio files without any limitations.
To convert AA to MP3, Macsome iTunes Converter is an excellent Audible .AA to MP3 Converter, which is used not to convert iTunes Audiobooks, Audible Audiobooks and also downloaded Apple Music files with fast conversion speed and excellent output quality. When you choose AAC as the output format to convert Audiobooks, you can also keep the chapter information.
Ultimate Guide to convert AA to MP3
Firstly please go to free download the latest version of Macsome iTunes Converter for Windows, and follow the next instructions, and finish the conversion.
Windows Version Download Mac Version Download
Step 1, Install the trial version of iTunes Converter on your PC, and then run it.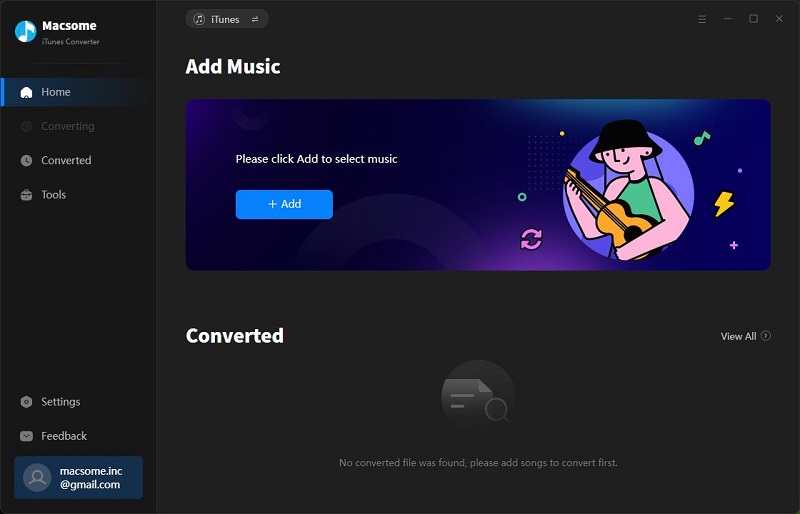 Step 2, click the Add button, and you can choose the different iTunes library, and then select the audiobook files.
After you choose the Audiobook files, click "OK", and then all the audiobook files you selected would be listed on the main window.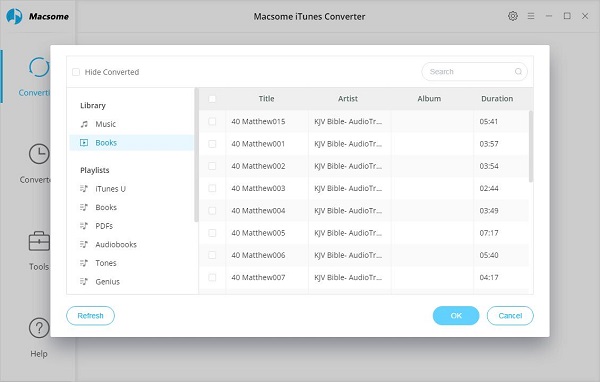 Step 3, Set the output format by clicking the Setting icon, there are MP3, AAC, FLAC and WAV formats for users to choose. This time we set MP3 as the output format.
You can also reset the output quality. The default one is 256kbps, if you like, you can change to 320kbps to get better quality.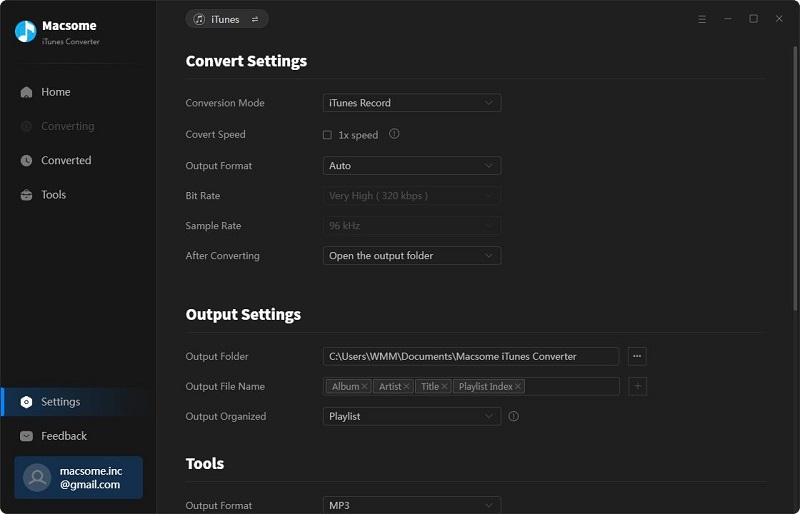 Step 4, click the Convert button, and then start converting.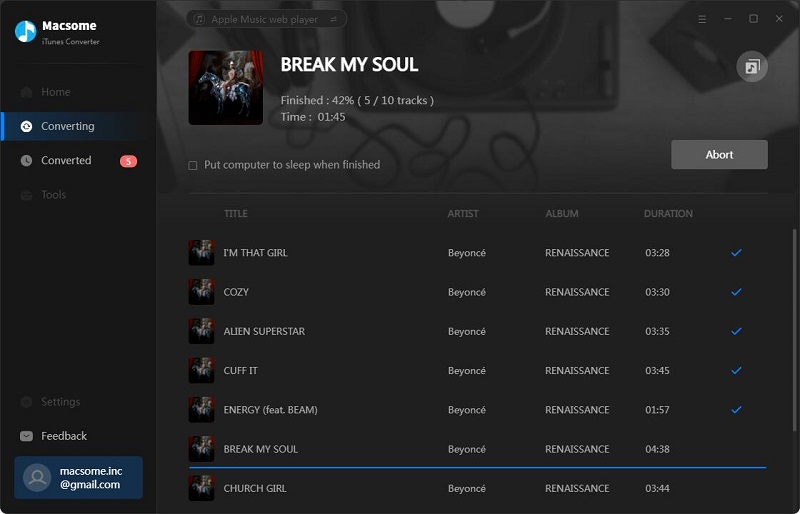 After the conversion, you get the unprotected MP3 music files, and you can play the Audiobook MP3 tracks wherever you want to play.
Get iTunes Music Converter full version:
Windows Version Purchase Online Mac Version Purchase Online