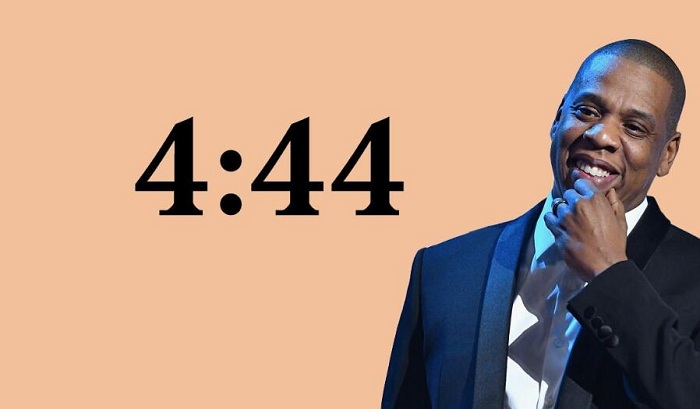 4:44 is the fourteenth studio album and thirteenth solo album by American rapper Jay-Z. It was released on June 30, 2017 through Roc Nation. The album is produced by No I.D. with additional production from Jay-Z, as well as James Blake and Dominic Maker on the album's physical bonus tracks. The album features guest appearances from Frank Ocean, Damian Marley, Beyoncé and Jay-Z's mother, Gloria Carter.
4:44 was released as an exclusive to Sprint and Tidal customers, and is the first in a planned series of music exclusives from the Sprint-Tidal partnership. A physical edition was released on July 7, 2017, including an additional three tracks. On the same day, the album was made available to other streaming platforms, such as iTunes/Apple Music, Google Play Music, and Amazon Music.
You can purchase the album with $9.99 on iTunes Store or you can enjoy it via Apple Music if you have subcribed Apple Music service.
There are 10 tracks in the album as following
1. "Kill Jay Z"
2. "The Story of O.J."
3. "Smile" (featuring Gloria Carter)
4. "Caught Their Eyes" (featuring Frank Ocean)
5. "4:44"
6. "Family Feud" (featuring Beyoncé)
7. "Bam" (featuring Damian Marley)
8. "Moonlight"
9. "Marcy Me"
10. "Legacy"
Listen to 4:44 on Apple Music and play them on your MP3 player
After you purchased the album, how to play them on your MP3 player? Or you want to convert some downloaded Apple Music songs to MP3 format.
The following guide will help you.
To convert the purchased music album to MP3 format at ease, you need to free download and install Macsome iTunes Music Converter, which supports so excellent solution to convert all your iTunes playlist, both music and audiobook files.
Windows Version Download Mac Version Download
Step 1, Open your iTunes Music Converter, click "+" button, and find your whole music album of La La Land. And then select all the audio files and click "OK" button to add them.
Step 2, after you add these music files, now you can click the setting icon to set the output format and output folder.
Except MP3 format, you can also convert these music files to AAC, FLAC, WAV as you like.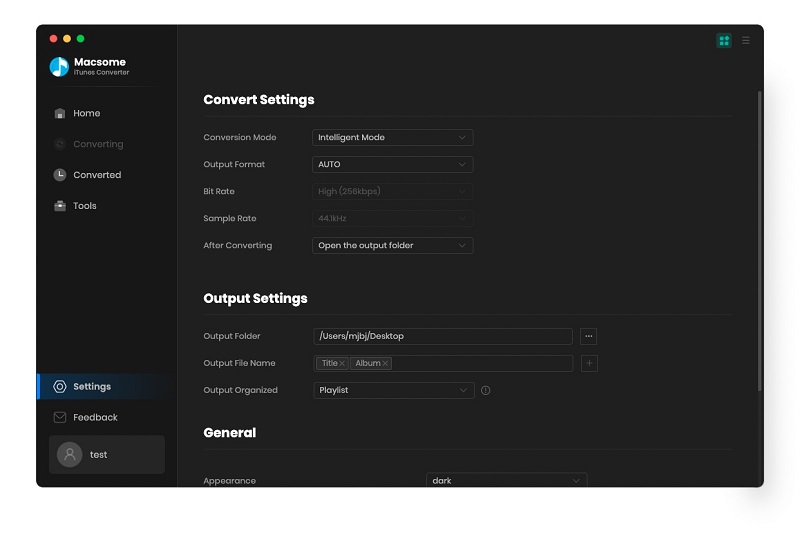 Step 3, After the above steps settings, you can click "CONVERT" button to start.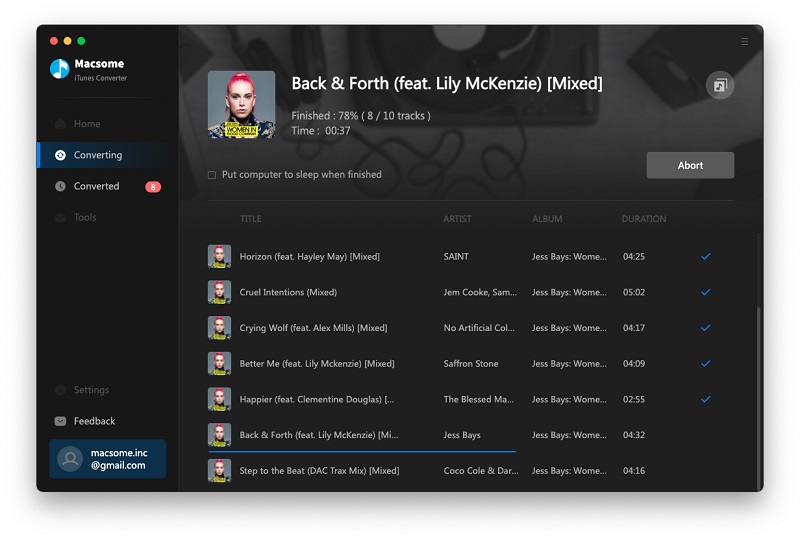 After the conversion, you can open output folder to find the converted music files in the format of MP3, And then you can transfer them to your MP3 player quickly.
About Jay Z
He is is an American rapper and businessman. He is one of the best-selling musicians of all time, having sold more than 100 million records, while receiving 21 Grammy Awards for his music. MTV ranked him the "Greatest MC of all time" in 2006. Rolling Stone ranked three of his albums—Reasonable Doubt (1996), The Blueprint (2001), and The Black Album (2003)—among The 500 Greatest Albums of All Time. In 2017, Forbes estimated his net worth at $810 million, making him the second-richest hip hop artist in the U.S.
Get iTunes Music Converter full version:
Windows Version Purchase Online Mac Version Purchase Online