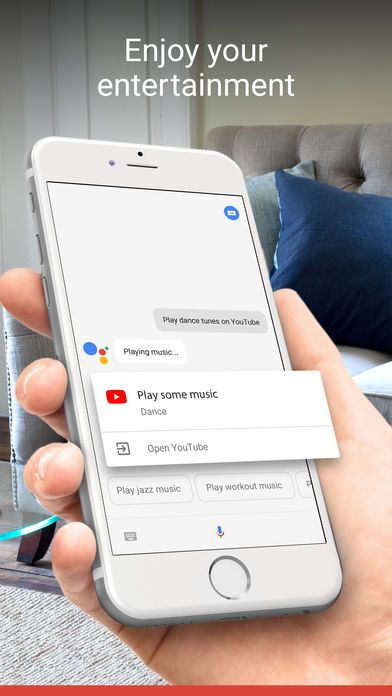 Siri on any iPhone model is great, it allows you to perform a bevy of tasks without the need to pick up your phone. For users who're not used to Siri or do not like it all, to begin with, Google allowed its virtual assistant to move to iOS a long time ago.
Google Assistant on the iPhone is just as useful as Siri for some users, while others might argue the notion. Now, Google has stepped further to enhance the controls of its virtual assistant on the iPhone with Apple Music integration. So let's dive in to see some more details on what's part of the update.
Apple Music Can Now Be Used Using The Google Assistant On iPhone
The search engine giant has bestowed its Google Assistant on the iPhone the ability to use Apple Music. The operation can be enabled through the stock Settings app on iOS. Google Assistant's Apple Music integration will allow you to control tracks on Apple's music streaming service. Once you have turned the option on in settings, you can simply ask the Assistant to play a specific song or album on Apple Music. To be fair, the process is pretty seamless and the song will be played whether you have purchased the tracks or streaming with a subscription.
In contrast to the Google Assistant app on iOS, Android users have the ability to use the "OK Google" command functionality to control Apple Music. What's interesting is that the Assistant on Android also allows users to control the radio stations on Apple Music. It is definitely neat to see the Google Assistant integration with Apple Music. All in all, it depends on user preference whether they prefer Siri or the Google Assistant on an iPhone.
This is it for now, folks. What are your thoughts on Google Assistant gaining Apple Music integration on iPhone? What do you prefer, Google Assistant or Siri on the iPhone? Share your views with us in the comments.