A documentary about the cultural impact of the Roland TR-808 drum machine, simply titled "808", will debut on December 9 as an Apple Music exclusive.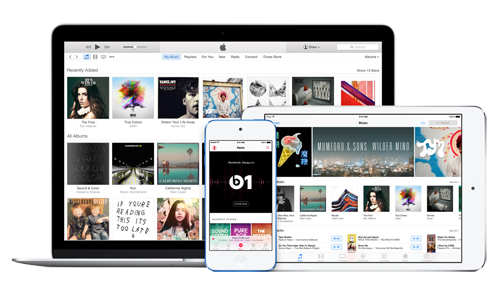 The documentary tracks the profound influence of the 808 drum machine and how it changed music. It's narrated by Apple Music's own Beats 1 DJ, Zane Lowe, and features a variety of interviews with the likes of Pharrell, Questlove, Rick Rubin, Afrika Bambaataa, David Guetta and more.
The doc originally premiered at the 2015 SXSW Film Festival, but if you didn't catch it then and you don't want to subscribe to Apple Music just to watch it, you'll have to wait until December 19 to rent or download the film from iTunes.
Read more: Convert offline Apple Music and play on iPhone7 Plus
Variety wrote in its review that the editing may be questionable, but it's consistently entertaining.
A documentary celebration of the Roland TR-808 drum machine - arguably the most seminal individual instrument to come along since the Fender Stratocaster - Alexander Dunn's "808" attempts to bolster the machine's legacy with a mind-boggling degree of legwork and a mildly disappointing lack of finesse. Detailed to a fault, the film tackles an impressively wide range of genres, producers, rappers and DJs who fell under the machine's spell, and even if some more clear-eyed editing would have done it a world of good, it's nonetheless a consistently entertaining, instructive look at the unlikely heartbeat behind so much of the past three decades' standout pop music.