Recently "The MP3 Is Officially Dead, According To Its Creators" news is widely talked. The creators of the MP3 have just put an end to the revolutionary digital audio coding format. The Fraunhofer Institute for Integrated Circuits, in Germany, said that they ended the licensing program of the MP3.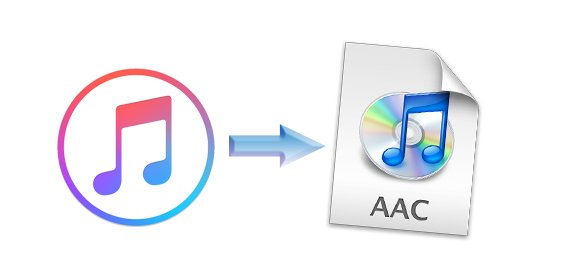 Most people want to know, which audio format can take place of MP3 and with better quality.
The MPEG-1 or MP3 is an audio coding format for digital audio. It was launched to the market in 1993, and it was a revolution in the way people listen to music. The Fraunhofer Institute that funded the development of the audio format has recently announced that they are putting an end to the licensing program for MP3, meaning that this is the official end of the MP3.
"Although there are more efficient audio codecs with advanced features available today, mp3 is still very popular amongst consumers. However, most state-of-the-art media services such as streaming or TV and radio broadcasting use modern ISO-MPEG codecs such as the AAC family or in the future MPEG-H. Those can deliver more features and a higher audio quality at much lower bitrates compared to MP3" announced the Fraunhofer institute.
That is to say, after MP3, AAC will be the king of Audio format, with better audio quality and much lower bitrates than MP3.
So you may want to ask that how to rip your streaming Apple Music files to lossless AAC format.
Macsome iTunes Converter comes to help you. With it, you can convert Apple Music to MP3, AAC, FLAC, WAV and so on.
Meanwhile Macsome iTunes Converter supports converting purchased audio tracks including both Music and Audiobook, if you can play them on iTunes, you can use it to convert them.
It is also a DRM remover to remove the whold DRM of Apple Music files and purchased Audiobook and so on with upto 10x conversion speed and excellent output quality.
A Step by Step Guide to Convert Apple Music Songs to AAC
Check out this step-by-step guide to help you convert Apple Music songs to aac format easily. Before started, please download the latest version of iTunes Music Converter on your computer.
Windows Version Download Mac Version Download
Please make sure that you have downloaded the Apple Music files you want to convert and they can work normally on your iTunes.
Step 1. Add Apple Music songs to iTunes Converter.
Click "+" button, and choose the music files you want to convert, and then click "OK". Not you have added the downloaded Apple Music files to the program.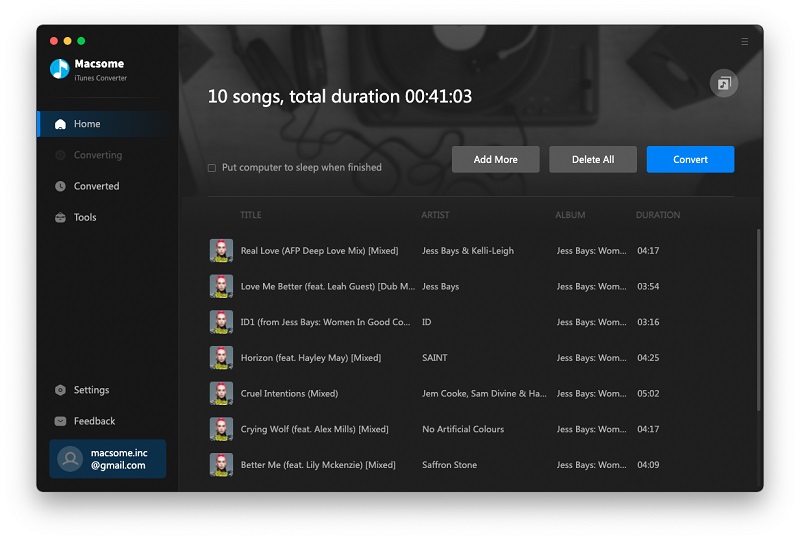 Step 2. Click the setting icon to set the output format or output folder.
Here are four choices including MP3, AAC, FLAC and WAV for you to choose. Here we choose AAC as the output format If you have some special need, you can also reset the related audio parameters.
Moreover, you can reset the conversion speed, the default one is 10X. If you want to get a high audio quality, you can choose a low conversion speed.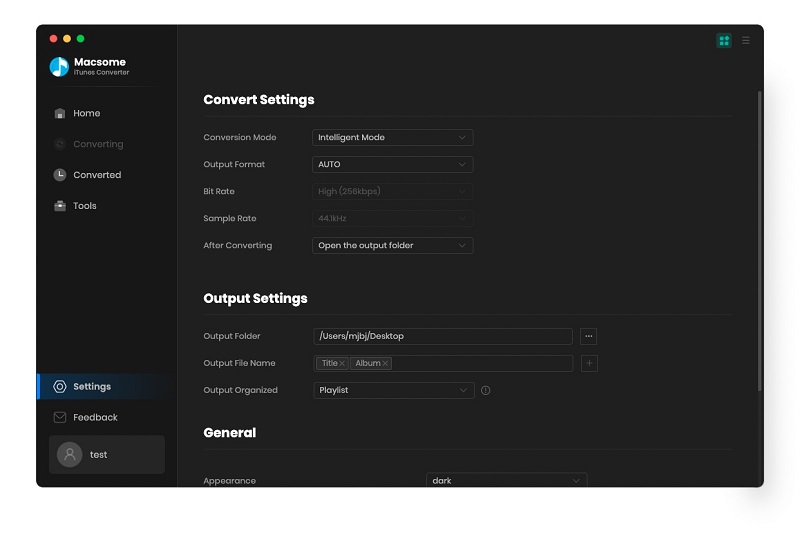 Step 3. After you finished the above setting, now click the "CONVERT" button to start your iTunes music converting.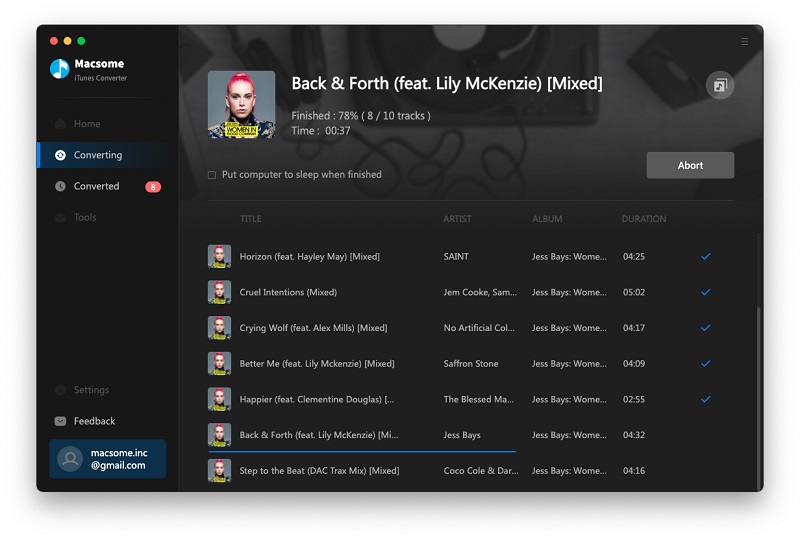 After the conversion, you can go to the output folder to find the converted AAC music files and then enjoy them anytime and anywhere.
Get iTunes Music Converter full version:
Windows Version Purchase Online Mac Version Purchase Online