Apple Music Family VS Spotify Premium Family
Since we will know how to subscribe Apple Music or Spotify with individual account, do you know that it is more economic to subscribe the Family plan. Only $14.99 one month, it supports up to 6 family members.
Top EDM playlist on Spotify and download them to MP3 format
EDM music is more and more popular, do you know Spotify also supports various EDM music songs / playlists for kinds of users. In the following, we have collected the most popular and the top EDM music songs / playlists on Spotify.
iTunes Plus refers to songs and some music videos* in high-quality AAC format that don't have Digital Rights Management (DRM).
Pros and Cons of Amazon Music Unlimited
Amazon Music Unlimited is an on-demand music streaming service that offers access to tens of millions of songs through the Amazon Music app and Amazon Music for Web.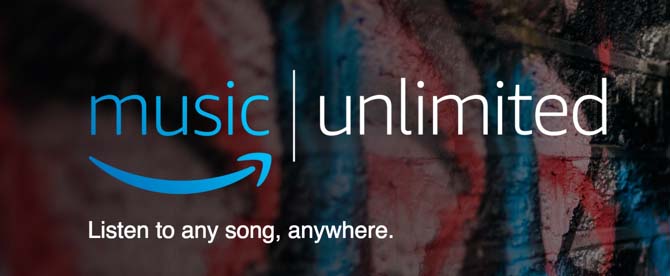 The Apple Worldwide Developers Conference (WWDC), is a conference held annually in California by Apple Inc. The conference is used by Apple to showcase its new software and technologies for software developers.