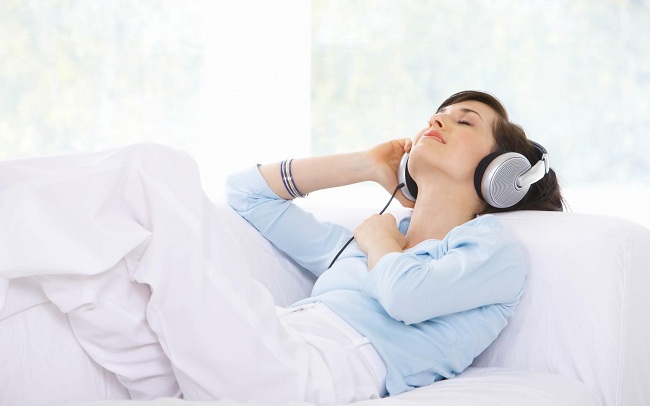 iTunes Plus refers to songs and some music videos* in high-quality AAC format that don't have Digital Rights Management (DRM).
All songs now for sale in the iTunes Store are iTunes Plus. If you previously bought music with DRM from the iTunes Store, you might be able to download DRM-free versions of your songs with an iTunes Match subscription. The tracks must show as Matched or Purchased in the iCloud Status column in your iTunes library. The same album or song must also still be available in the iTunes Store.
With the iTunes Plus format, you can burn your purchases to CD or DVD and transfer songs to any device that supports the AAC format. This change also means that you aren't restricted to using Apple devices such as the iPhone, iPad and iPod Touch.
Not only does the iTunes Plus standard give you the freedom to listen to your songs and music videos on a wider amount of hardware devices, but it also gives better quality audio too. Before the introduction of iTunes Plus, standard songs downloaded from the iTunes Store were encoded with a bitrate of 128 Kbps. Now you can purchase songs that have twice the audio resolution—256 Kbps. The audio format used is still AAC, only the encoding level has changed.
Songs in the iTunes Plus format use the .M4a file extension.
If you have songs in the original format, you can upgrade these by subscribing to iTunes Match—providing they are still in Apple's music library.
However, the newer standard isn't backward compatible: Older-generation Apple devices cannot support the higher bitrate of the upgraded format.
How to upgrade your music to iTunes Plus
1. Open iTunes.
2. If you're not already signed in, sign in with your Apple ID and password.
3. Click the My Music tab at the top of iTunes.
4. Click the song or album you want to upgrade.
5. Press the delete key on your keyboard. In the message that appears, click Move to Trash.
6. Click the iTunes Store tab at the top of iTunes.
7. Under Quick Links on the right-hand side of iTunes, click Purchased.
8. Click Music in the upper-right corner of iTunes.
9. Find the song or album you want to upgrade.