Christmas is near, would you still listen to the classic Christmas song? Do you like to enjoy some new Christmas music songs.
Below are a few of the best Christmas' songs so far. Check this space for more updates as December 25th approaches.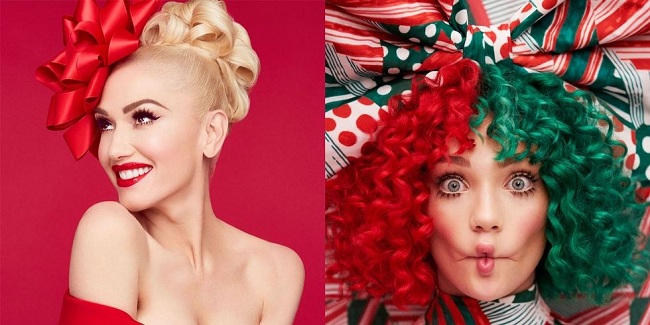 "Star" by Mariah Carey
The music icon might not be a fan of her nickname, Queen of Christmas, but she's not done pumping out holiday tunes, either. Her latest installment of festive music is from The Star, an animated film on the Nativity story. Carey belts out the title song in the soundtrack, a contemporary ballad with goosebumps-inducing riffs and key changes.
"Lil Snowman" by Mariah Carey
In another animated film soundtrack, All I Want for Christmas Is You, presented by Carey herself, the singer delivers another holiday original (with an incredible title). Unlike "The Star"'s dramatic melody, "Lil Snowman" adopts a retro rock 'n' roll feel. It's just another testament to Mariah's versatility, especially when it comes to Christmas music.
"Santa's Coming for Us" by Sia
The songwriting powerhouse proves her offbeat pop style is the perfect match for Christmas music with this bubbly track. Sia's making her first foray into the holiday music scene with the album Everyday Is Christmas, which will be released November 17th. In addition to her vocal quirk, the singer brought another one of her staples along for her switch to holiday music: her go-to dancer and music video star, Maddie Ziegler, appears on the album cover.
"You make It Feel Like Christmas" by Gwen Stefani feat. Blake Shelton
Stefani dives into the realm of Christmas music with her first-ever holiday album (which is perfect, since red and white are so her colors). Her album, You Make It Feel Like Christmas, is an equal mix of timeless covers and new originals by the former No Doubt frontwoman. The jingly title track was written with her country star beau Blake Shelton, country producer busbee, and pop hit writer Justin Tranter.
"Season of Love" by 98°
Don't freak out, but one of your favorite '90s boy bands just reunited to bring some new Christmas music into the world. The quartet joined forces once again for their first full-length holiday record in 18 years, Let It Snow, which they recorded over the summer in LA. This super catchy original song appears on the record, dreamy harmonies and lovably cheesy vibes included. Oh, and the guys are touring the album, too. (It's called 98° at Christmas and we are living for these puns.) Merry throwback Christmas to us all.
"Christmas Time Is Here" by Josh Groban feat. Tony Bennett
Believe it or not, it's been 10 years since Groban released his Noël album, establishing him as one of the iconic voices that's become synonymous with Christmas. Earlier this month, Groban re-released it with its original 13 tracks, plus six more, including this duet with another holiday music vet, Tony Bennett. (Groban is arguably no substitute for Lady Gaga, but we'll take it.)
"You're a Mean One, Mr. Grinch" by Lindsey Stirling feat. Sabrina Carpenter
The prodigious electronic violinist teamed up with Disney alum and pop up-and-comer Sabrina Carpenter for a modern remix on a classic Grinch song. The Dr. Seuss-inspired track is just one of the 13 on Stirling's debut holiday album, Warmer in the Winter, which also features powerful instrumentals and notable originals.
Download Apple Music to Play them on MP3 player
If you are an Apple Music subscriber, you can free download them on your computer ann listen to them offline. If you want to transfer them to your MP3 player and other audio player, you need to do some conversion at first. Now follow the next guide, you will know how to convert these download Christmas songs to MP3 format step by step.
Step 1. Click the following download link to download the latest trial version of iTunes Music Converter, install and run it.
Windows Version Download Mac Version Download
What you downloaded is a free trial version, which can convert 3 minutes each file. You can purchase to get the full version without limitations.
Step 2. Click "+" to import the downloaded Apple Music files from the library or playlist. All the Apple Music files you have downloaded the Apple Music files you want to convert and they can work normally on your iTunes.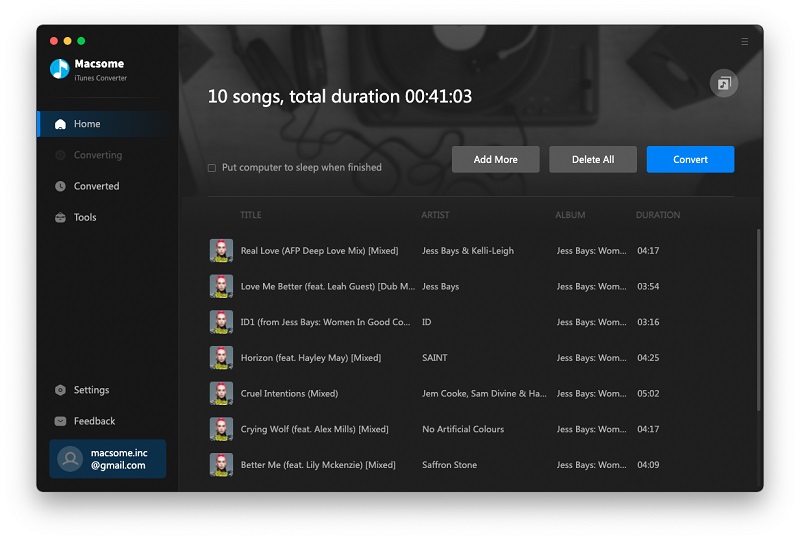 Step 3. Click the setting icon to set the output format and output folder. There are four output formats including MP3, AAC, FLAC and WAV for you to choose. If necessary, you can also reset the related audio parameters.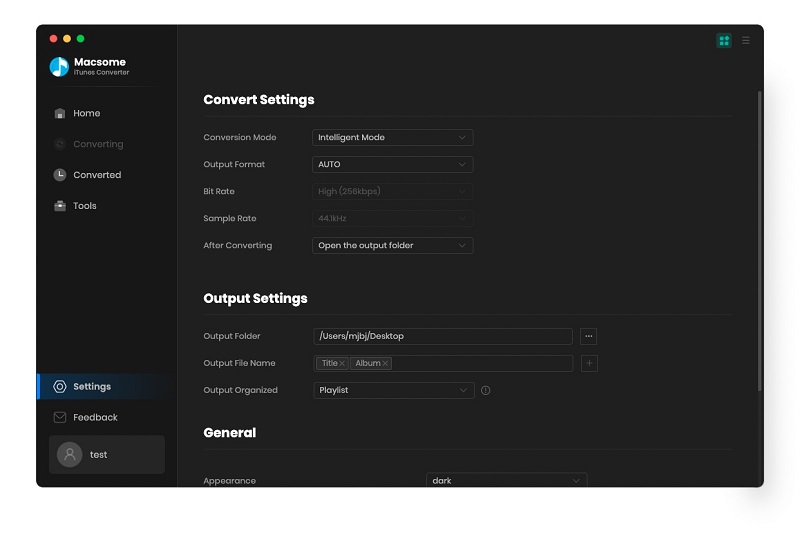 Step 4. Click the "CONVERT" button to start your converting.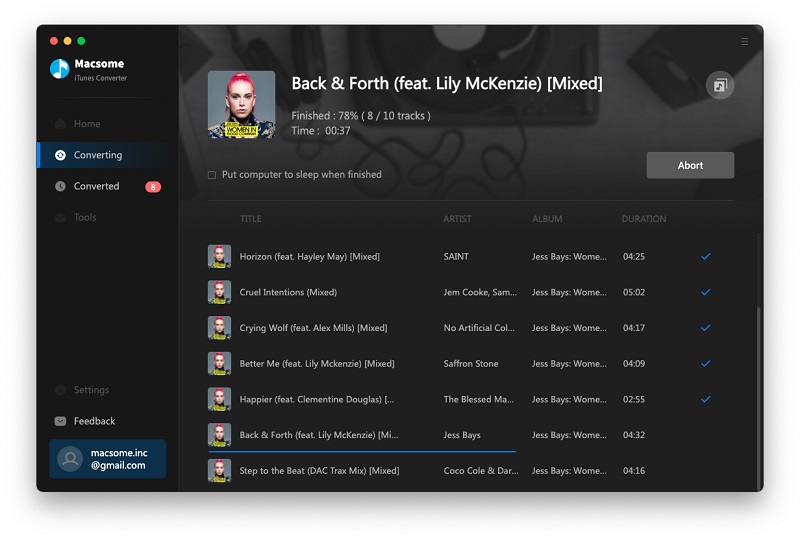 After the conversion, you can find the converted files via history in MP3 format. And select all of them and transfer them to your MP3 player.
Get iTunes Music Converter full version:
Windows Version Purchase Online Mac Version Purchase Online