'How do I transfer iTunes music to external hard drive?', 'How do I backup my Apple Music on an external hard drive?', 'How do I save Apple music to my hard drive?' In this tutorial, we will introduce the best approach for you.
Particularly with the advent of USB, external hard disks have become widely available and inexpensive. External hard disk drives currently cost less per gigabyte than flash drives and are available in larger capacities. Some hard drives support alternative and faster interfaces than USB 2.0. For consecutive sector writes and reads (for example, from an unfragmented file), most hard drives can provide a much higher sustained data rate than current NAND flash memory, though mechanical latencies seriously impact hard drive performance.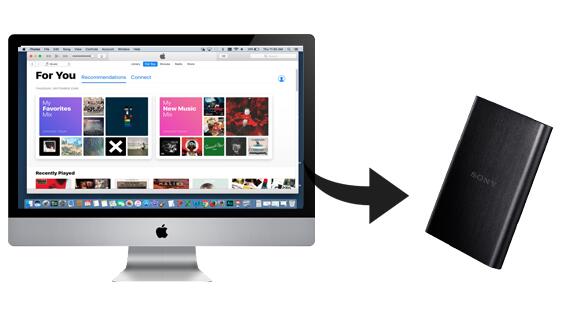 External hard disk drives typically connect via USB; variants using USB 2.0 interface generally have slower data transfer rates when compared to internally mounted hard drives connected through SATA.
Why we like to use External Hard Drive
External storage devices provides additional storage other than that available in computer.
Data can be transported easily from one place to another.
It is useful to store software and data that is not needed frequently.
External storage also works as data back up.
This back up may prove useful at times such as fire or theft because important data is not lost.
How to Transfer Apple Music to External Hard Drive
It is known that Apple Music is a streaming Music service. Users can listen to all of Apple Music files online or download them so as to play them offline. But you can't transfer the streaming Music to other devices.
Moreover, if you cancel your Apple Music subsctiption, all the files including the downloaded Music from Apple Music can't be played any more?
It is necessary to backup the downloaded Apple Music file to External Hard Drive, and then you can play them anywhere with External Hard Drive.
Steps to Record Apple Music and move to External Hard Drive
Step 1. Download the latest version of iTunes Music Converter, install and run it.
Windows Version Download Mac Version Download
Please make sure that you have downloaded the Apple Music files you want to convert and they can work normally on your iTunes.
Step 2. Click "+" to import the downloaded Apple Music files.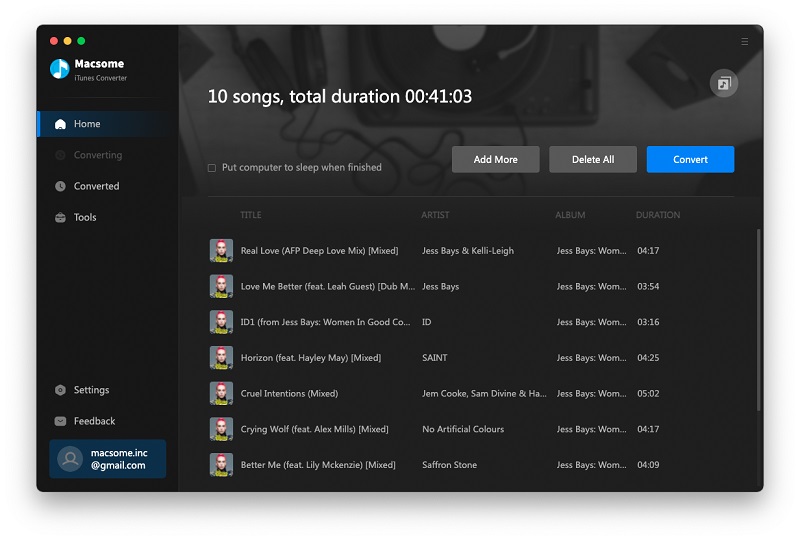 Step 3. Choose proper output format for the external hard drive.
Click the setting icon to set the output format and output folder. There are MP3, AAC, FLAC and WAV - 4 output format for you to choose. If necessary, you can also reset the related audio parameters.
Moreover, if you want to get a high audio quality, you can choose a low conversion speed.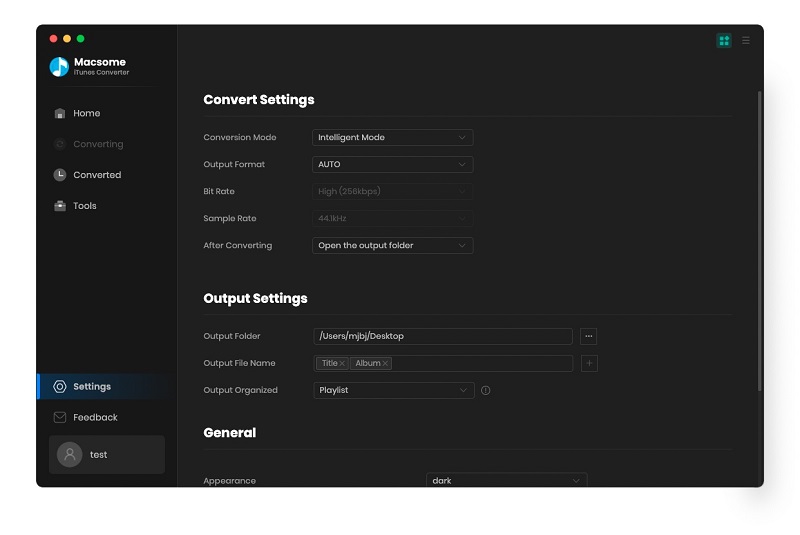 Step 4. Click the "CONVERT" button to start iTunes music converting.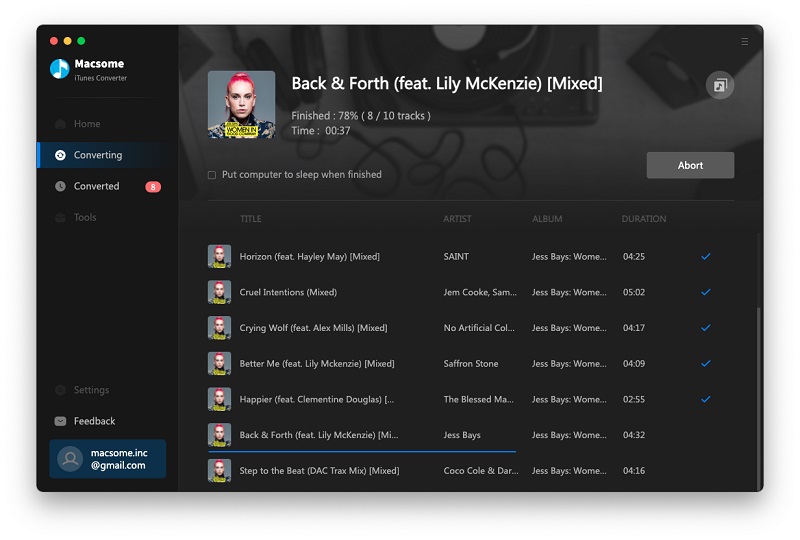 After the conversion, you can transfer the music files to your External Hard Drive as you like.
Get iTunes Music Converter full version:
Windows Version Purchase Online Mac Version Purchase Online