M4B VS M4A VS M4R and Convert Apple Music to M4B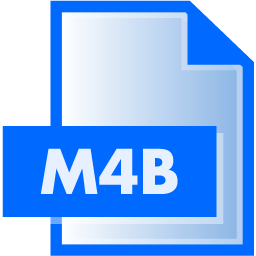 M4B is a file extension for an MPEG-4 part 14 audio layer audio book container file format used by iTunes. An M4B file is very similar to an M4A file but specified for audio books. M4B files support metadata for chapters and bookmarking on supporting players and most commonly uses AAC (Advanced Audio Codec).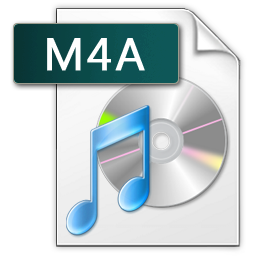 M4A is a file extension for an audio file encoded with advanced audio coding (AAC) which is a lossy compression. M4A was generally intended as the successor to MP3, which had not been originally designed for audio only but was layer III in an MPEG 1 or 2 video files. M4A stands for MPEG 4 Audio.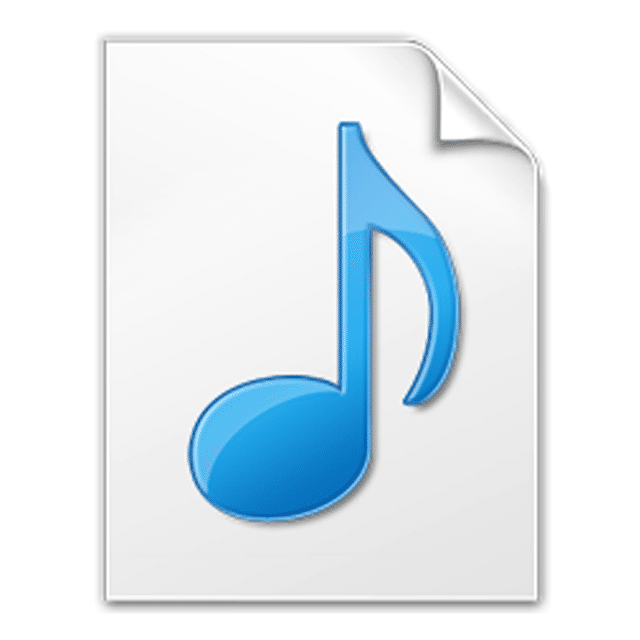 A file with the M4R file extension is an iTunes Ringtone file. They can be created and transferred to an iPhone in order to use custom ringtone sounds.
Custom iTunes Ringtone files in the M4R format are actually just .M4A files that have been renamed to .M4R. The file extensions are different only to differentiate their purposes.
M4B VS M4A VS M4R: What is the Differenriate
A file with the M4B file extension is an MPEG-4 Audio Book file. They're often seen used by iTunes to store audio books.
The M4A audio format is basically identical to M4B except that those types of files are used for music instead of audio books.
Apple's iPhone uses the MPEG-4 Audio format for ringtones too, but those files are instead saved with the M4R extension.
Simple Steps to convert Apple Music files to M4B
Macsome iTunes Converter is always used to convert any Apple Music files to M4B format for Windows and Mac users. It is an all-in-one iTunes Music and Apple Music and Audio books Converter.
With it, you can easily convert any protected M4A, M4B, Apple Music, purchased Audio books to unprotected MP3, AAC, WAV and FLAC format. Meanwhile you remove the FairPlay DRM as well.
First of all, please go to free download the latest version of Macsome iTunes Converter for Windows, install and launch the software.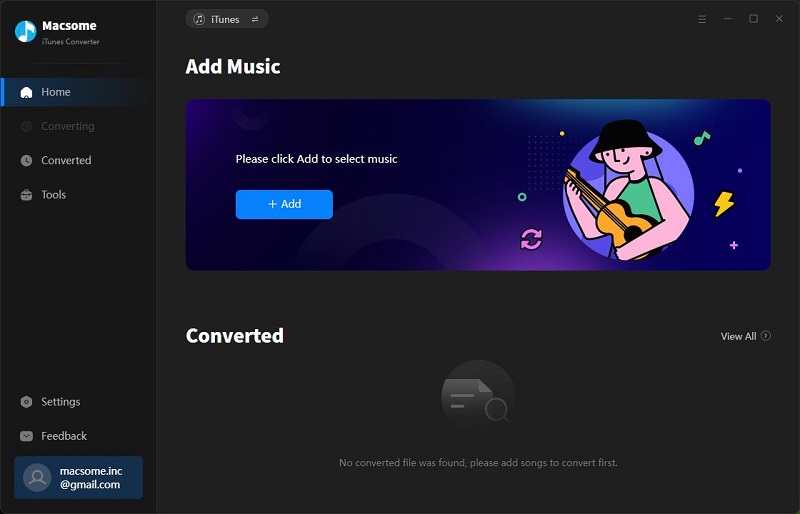 Step 1. Click the Add button to select the audio files from the Music.
After the Apple Music files added, click OK, and then all the audio tracks files you selected would be listed on the main window.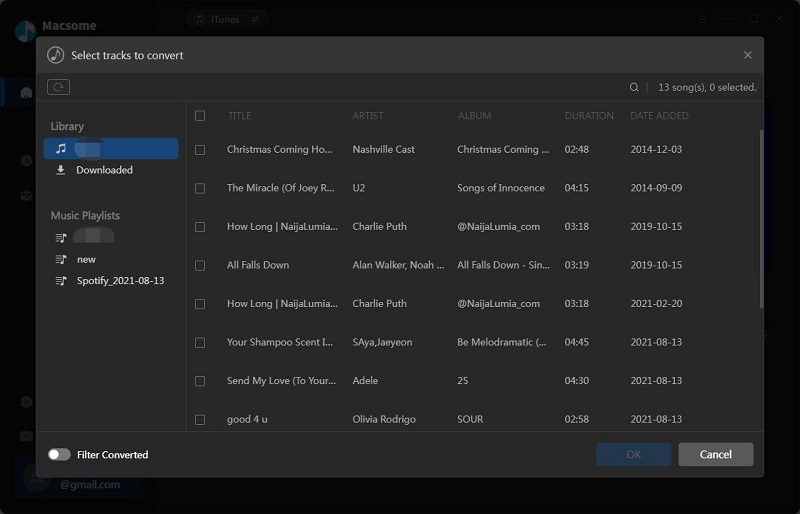 Step 2. Choose M4B as the output format.
Click the setting icon, there are four output formats including MP3, AAC, FLAC and WAV for you to choose. If necessary, you can also reset the related audio parameters.
Tips: After iTunes Converter for Windows V3.0.0, M4A and M4B are not the output format any more. There is also MP3, AAC, FLAC and WAV format for you to choose.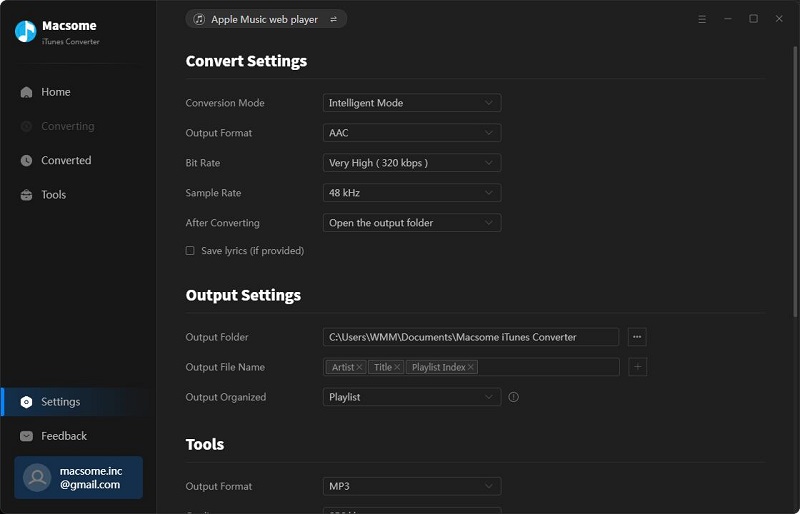 Step 3. Click Convert button to start Apple music to M4B conversion.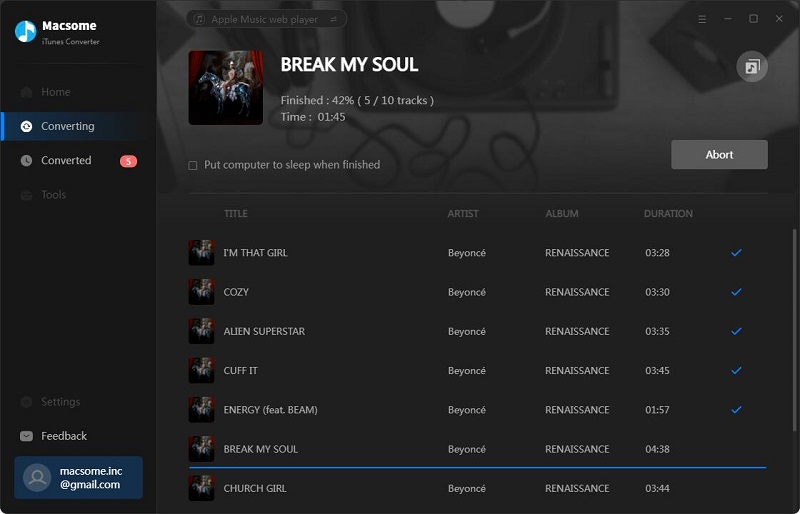 Conclusion
The conversion will be finished within a few minutes. Now you can play the converted and unprotected M4B audio tracks wherever you like.