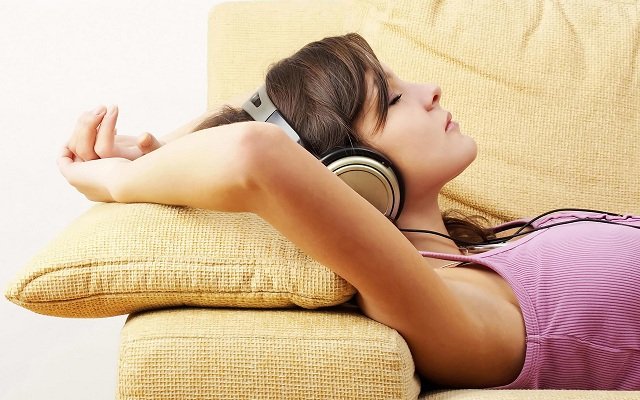 Audible's .aa file format encapsulates sound encoded in either MP3 or the ACELP speech codec, but includes unauthorized-playback prevention by means of an Audible username and password, which can be used on up to four computers and three smartphones at a time. Licenses are available for schools and libraries.
Audible's content can only be played on selected mobile devices. Its software does enable users to burn a limited number of CDs for unrestricted playback, resulting in CDs that can be copied or converted to unrestricted digital audio formats.
AAX files are encrypted M4B's. The audio is encoded in variable quality AAC format. While the vast majority of books are encoded at 64 Kbps, 22.050 kHz, stereo, some are as low as 32k, mono. Radio plays are often encoded at 128kbps and 44.1 kHz. Additionally, many audiobooks in Germany are encoded at the latter bitrate and are marketed as "AAX+"; however, there is no difference in the actual file format.
Most AA / AAX from Audible.com are protected, that is to say, users can freely play these AA / AAX audio files on most audio player. If users can convert AA / AAX to MP3 format, there is no need to worry about the limitations of AA and AAX anymore.
Steps to use iTunes Converter to convert AA / AAX to MP3
Here we use Macsome iTunes Converter(Win | Mac) to convert audiobooks from AA / AAX to MP3. Through the conversion, users can also keep audiobook's chapters when you convert to AAC format. Since it doesn't support the split function, which will be added in the future.
First, free download the software according to your computer system, and install it on your computer.
Windows Version Download Mac Version Download
Then run the iTunes Music Converter, and choose the Audio book files you want to convert from the iTunes Books library.
Please make sure that you have authorized the purchased Audiobooks to the device or the computer so as to play them normally.
And now click Profile button and select the required profile in Output File Format drop-down list.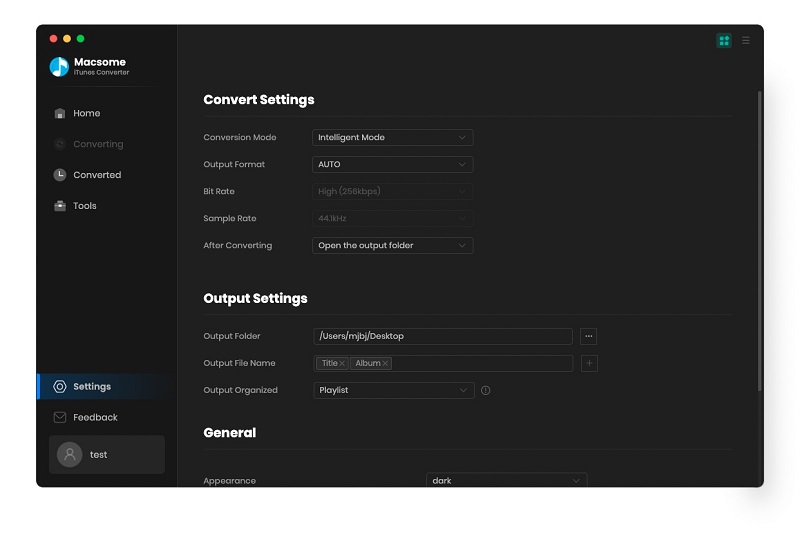 You can also click the software menu and select Preferences to customize the Output Settings by clicking Choose... to set the destination.
Finally, click the Convert button to start the conversion. Meanwhile the paid Audiobook's limitation is removed as well.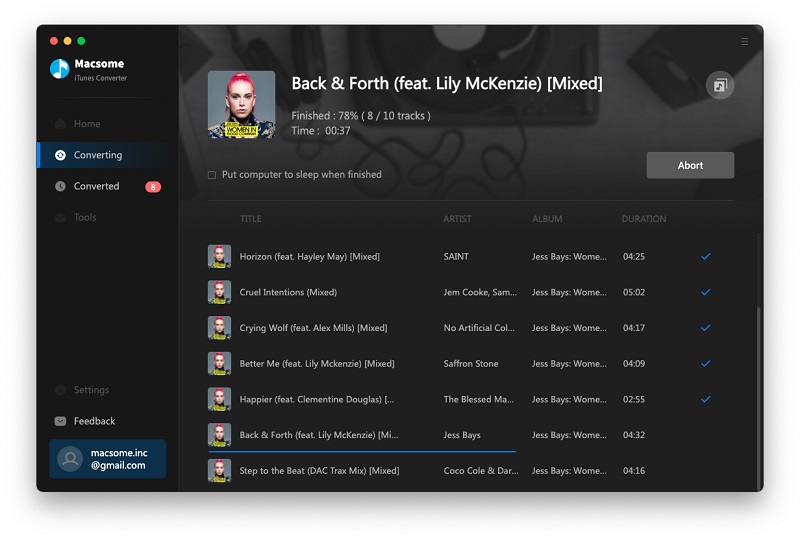 After the conversion is done, you can play the converted audiobook files on any MP3 or other audio players as you like.
Summary
Audible books giving us more and more enjoyments to listen to audiobook during our daily life. After we purchased them from Audible.com, even we can play them via iTunes after we authorize it. If you want to play them on your MP3 player and so on, the primary audiobook AA, AAX files can be transferred.
If you try to use iTunes Music Converter to record the Audiobook to MP3 format, and transfer the recorded MP3 files to your MP3 player, now you can play them anytime.
Get iTunes Music Converter full version:
Windows Version Purchase Online Mac Version Purchase Online